Have you recently installed Adblock Plus or other extensions on your browser? You may be wondering… where did all my Chrome browser extensions go? Google Chrome has redesigned the way your extensions show up in the toolbar and your favorite ad blocker may seem to have disappeared. But never fear, Adblock Plus is still here!
Pinning the Adblock Plus extension to your Google Chrome browser gives you several advantages. You will be able to easily access helpful settings, quickly turn ad blocking on and off whenever you need, use features such as blocking elements, see the number of ads you've blocked, or report an issue to our team.
How to pin your Adblock Plus extension on Chrome
Click on the puzzle piece icon in your toolbar, and a list of all your downloaded extensions will appear.
Next to each extension you will see a pin icon. Click on the pin icon next to the Adblock Plus extension to pin it to your toolbar where you can now use it to its full potential!
Here is a visual below to help you out!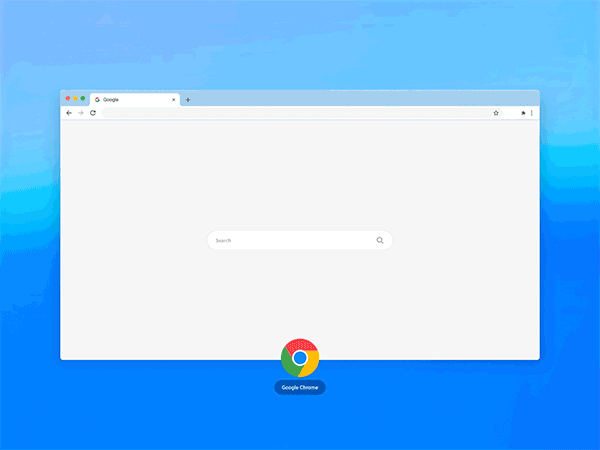 michael Severin Barboza · 2020-11-03 01:14 · #

how much

Anne · 2020-11-05 08:11 · #

Je vous toujours les publicités. Merci

Jo · 2020-12-01 04:57 · #

Sir I want this program
Commenting is closed for this article.