Maybe you've been following along, maybe you haven't, but I'll keep it short: Axel Springer publishing house has been trying to get ad blocking declared illegal. We beat them in the regional courts, we beat them in the appeals court, so they took us to the supreme court in Germany to try their luck a third time.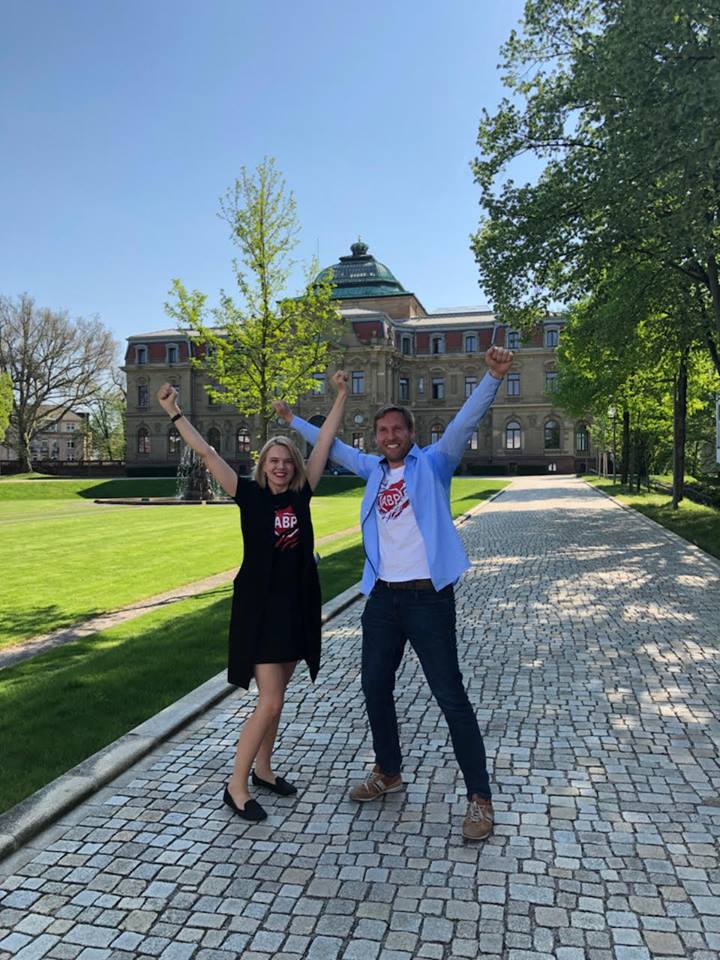 Today, we are extremely pleased with the ruling from Germany's Supreme Court in favor of Adblock Plus/eyeo and against the German media publishing company Axel Springer.
This ruling confirms — just as the regional courts in Munich and Hamburg stated previously — that people have the right in Germany to block ads. This case had already been tried in the Cologne Regional Court, then in the Regional Court of Appeals, also in Cologne – with similar results. It also confirms that Adblock Plus can use a whitelist to allow certain acceptable ads through. Today's Supreme Court decision puts an end to Axel Springer's claim that they be treated differently for the whitelisting portion of Adblock Plus' business model.
We are excited that Germany's highest court upheld the right every internet citizen possesses to block unwanted advertising online. As we have since 2014, we will continue to fight for users' rights in Germany and around the world.
So, it's been a good day for internet users and ABP today. If you're interested, you can read a little more about the story here and here.

Commenting is closed for this article.