Did you know today is the official Safer Internet Day? No? Well, now you do! Today is about celebrating all the accomplishments we have achieved in the past years to make the Internet a better and safer place for everyone. With Adblock Plus, we are protecting millions of users worldwide from malicious ads causing your browser to download viruses or trojans undetected.
Today we are very proud to join the celebration today of an initiative we have been wholeheartedly supporting since 2014. Learn more about Safer Internet Day and who else helps make the Internet we know and love a better place by clicking on the image below.
Spread the word, and browse safely!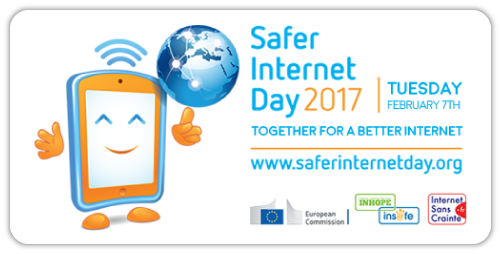 Commenting is closed for this article.